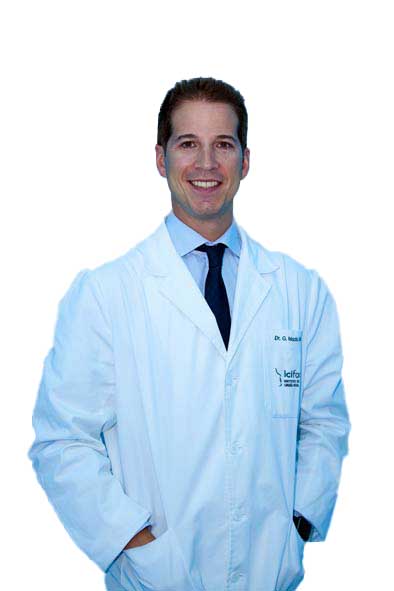 Doctor Germán Macía Colón
Specialist in Oral and Maxillofacial and Head and Neck Surgery. Doctor of Surgery Cum Laude Extraordinary Award. Double Bachelor of Medicine and Dentistry. Board Oral & Maxillofacial Surgery Diploma. Exclusive dedication to facial plastic surgery. CEO of Icifacial and Facifem.
Diego Meléndez
Specialist in anesthesiology and resuscitation. Diego finished his residency at the Ramón y Cajal University Hospital in Madrid, and currently works at the Clínica Universitaria de Navarra, and is the head of anesthesiology at Icifacial.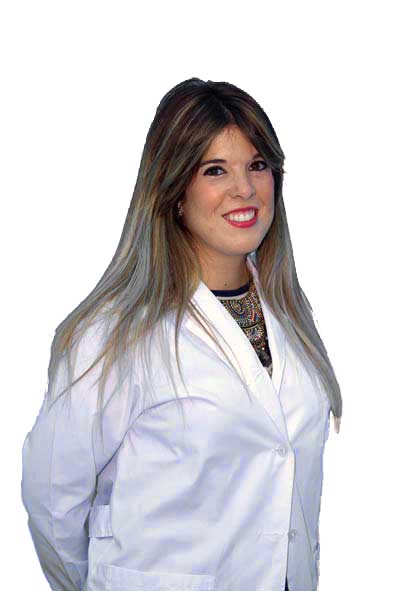 Cristina Macía Colón
Operating room nurse. Expert in Emergencies and Out-of-hospital Emergencies. Assistant nurse to Dr. Macía. Instrumentalist at the University Hospital Oct 12, Madrid.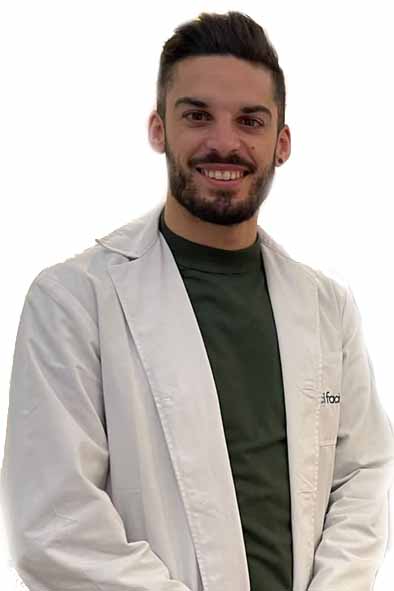 Jorge González
Nursing assistant and secretary of Dr. Macía. Responsible for the surgical and consultation agenda.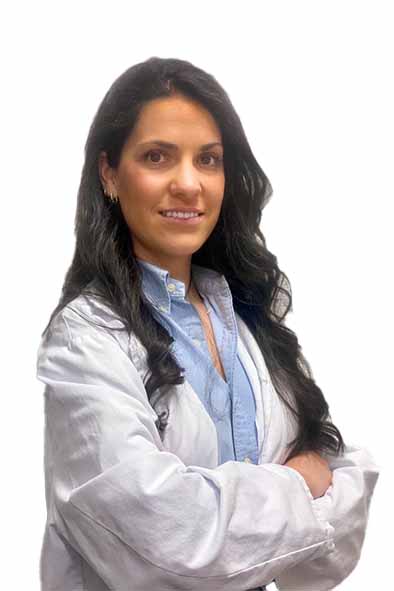 Marisa Morillo Romero
Assistant nurse to Dr. Macía. Specialized in maxillofacial, cardiac and pediatric surgery instrumentation.
Thalía Gamarra Yañez
Instrumental operating room nurse specialized in the Maxillofacial field.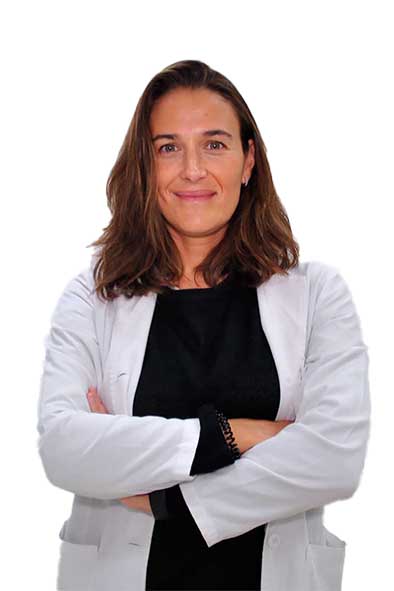 Amparo Collado
Associate Director of Icifacial and Facifem. Professional Executive Coach for patient counseling at Icifacial and Facifem. Graduate in labor sciences, diploma in labor relations and master in human resource management.
Medical team
The medical staff of Dr Macía consists of:
Dr. Enrique Olivares: a specialist in plastic, reconstructive and restorative surgery. An expert in cleft lip and palate pediatric surgery and otoplasty.
Dr. Diana Villegas: a specialist in oral and maxillofacial surgery. An expert in craniofacial surgery.
Nursing team
Teresa Cabrera López: a theater nurse specialized in head and neck regions.
Rebeca Curiel Muiño: a theater nurse
Patient care team
Amparo Más Collado: an executive coach and a talent manager. A former international director (South Europe and North Africa) of human resources in North American multinational company, Plastipak.